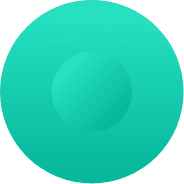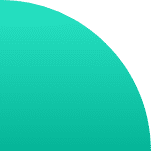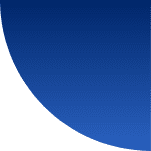 PT KMD INDONESIA
Korea Medical Devices Indonesia
Korea Medical Devices Support Center
PT. KMD Indonesia is a representative of the South Korean medical device association in Indonesia for the Korea Medical Devices Industry Cooperative (KMDICA) based in South Korea.

KMDICA is an organization under the auspices of the Ministry of Health and Welfare of South Korea, which consists of around 800 medical device manufacturers, and has also provided a lot of assistance to develop the domestic medical industry since 1979.
About us
Association for South Korean Manufacturers
KMD Indonesia was established in 2013 in Jakarta as an association that will bridge the producers of medical devices from South Korea in expanding and strengthening cooperation in the field of medical devices with distributors in Indonesia.
PT. KMD Indonesia stands as an association for South Korean manufacturers of medical devices to expand their foreign markets and also strengthen cooperation in the field of medical devices with distributors of medical devices in Indonesia. Our association has sought to be a vital part of the global medical industry and undertake various international collaborations and undertake extensive projects.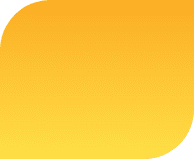 We Provide Best Service That Grow Global Business
Business Goals & Objectives
We're a global representative relations and partnership building consultancy.

News
Share More News From Our Resource Library